My amazing niece will be eleven this week. Geez.... time sure flies! We saw the most adorable shirt (at Walmart, if you'll believe it!) and decided we'd make her a necklace, earrings, and bracelet to match.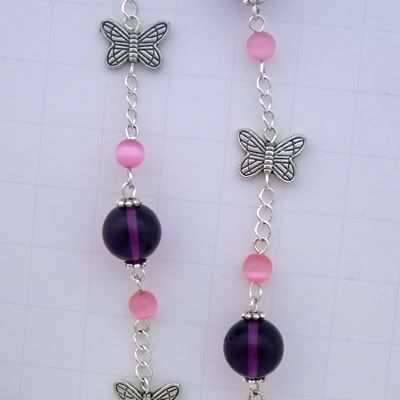 I have spent the morning running errands and playing with the settings on my camera. I want to take
killer
photos, so I'm trying to learn all the tips and tricks. Sadly, I used to be pretty good. I absolutely loved my camera and I took photos every day. The camera broke and I ended up buying the exact same model again, but in the month that I waited to get the new one I fell out of habit. That's been almost 3 years ago and I'm still trying to get back into the groove.