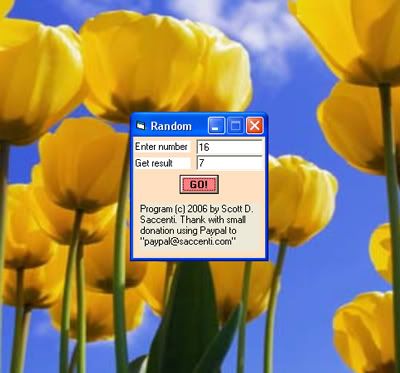 rachel said...
Platonic is so awesome and beautiful!! Purple is my favorite color!! lOve your stuff!
Congrats Rachel! Let me know your wrist measurement and your mailing address. Did you want something purple? Light or dark? Or something else entirely?
I had a good weekend. My mom, sister, and I drove to Salt Lake together for a family reunion. SLC = way better shopping than what's available in Logan, so my sister and I bailed on the reunion for a few hours and had an absolute blast! We hit 2 Joann's, Michaels, Draper Point outlets, and Heartland Paper. (ok, we have a Jo's and a Michaels in Logan, but the selection varies SO much between stores.) We found some great deals as well. My sister was able to find the fabric she has been searching for. I found scrapbook supplies that someone would actually want to use. We both bought clothes. Happy Day!
My brother, sister-in-law, and nephew stopped by yesterday. Austin is growing up so much! He'll be 2 in less than a month. I can't believe how fast time flies! They are due to have a baby boy on 7/5, but she'll probably be induced tomorrow. I love being an aunt. I can't believe my younger brother will have 5 kids, but I love it anyway. I hope the new baby has dark red hair like Austin did. I can't wait to see him. I know his mama's pretty anxious to have him here as well! LOL